Maus Kattex Hydraulically Operated Tube Cutter
Instant, hydraulic, chip-free internal tube cutter for heat exchangers
For the maintenance of heat exchangers tubes and boiler tubes with O.D. up to 101.6 mm (4").
The Kattex transform into an instant internal tube cutter due to its being fitted with cutting tools designed and manufactured by Maus Italia..
For use in the maintenance of heat exchangers during the removal or partial retubing of a tube bundle, usually before tube stub extraction with Maus Italia Grippul stub pullers.
Maus Italia has widened its range by offering, as well as the consolidated Kattex 6, the enlarged Kattex 12 for thick tubes.
Depth of cut adjustable from 10 mm to 465 mm (from 0.394" to 18.387")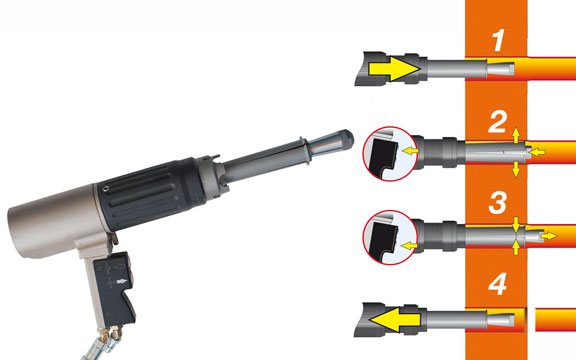 Metal Swarf-Free Cutting
The concept behind the Kattex's application is the incising of the tube to produce a breaking point, helping the pulling of the stub during the use of the Grippul.
The Kattex is a tool which is as simple as it is innovative: with the Kattex, the cut is always precise and does not produce any metal swarf.
Extremely quick: operation completed in only 9 seconds!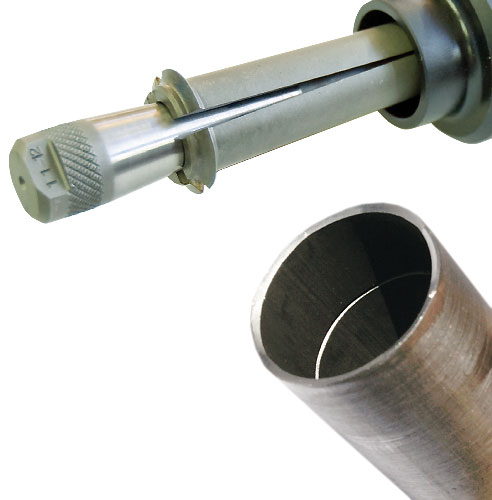 Instant
Hydraulically operated, the multipurpose Kattex transmits instant radail expansion to the tools, assuring a high level of productivity.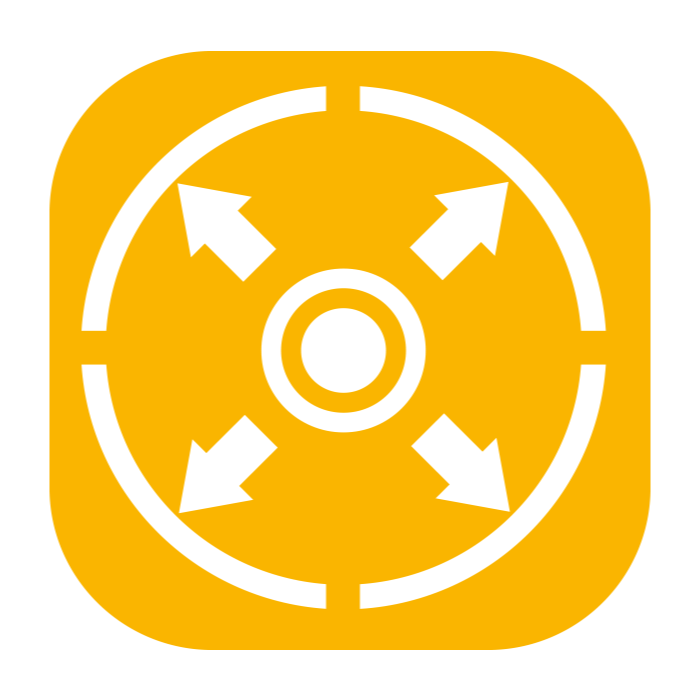 Clean results - Chip-free
The Multipurpose Kattex, with its patented cutting system, leaves no metallic residue inside the tube, ensuring a "clean" job.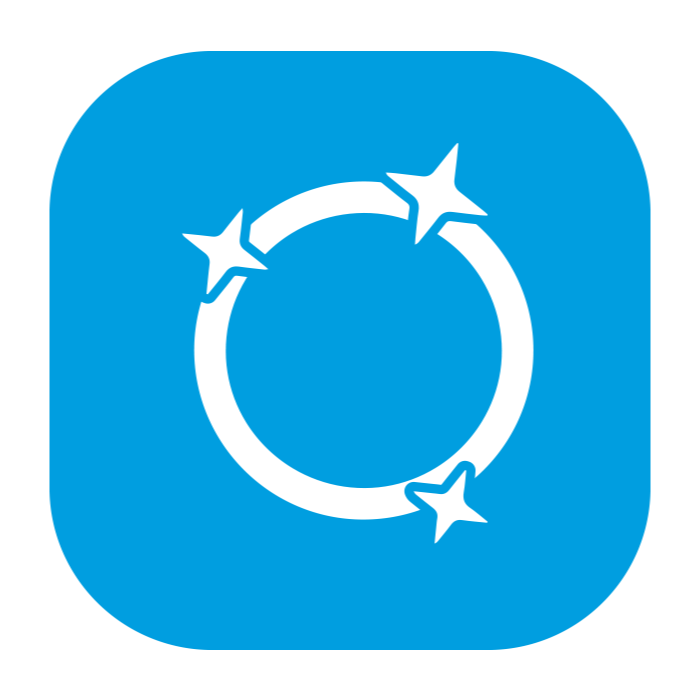 Multi-power - Power Sources
The Kattex's hydraulic unit are the TP2 series hydraulic units, available in either Electric or Pneumatic models (See below for more information).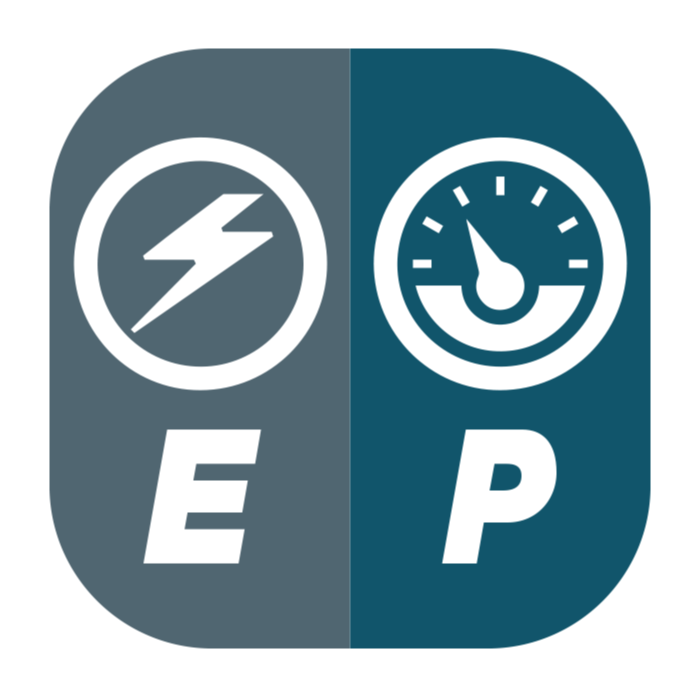 Wide range of applications
The new larger model of the multipurpose Kattex allows you to work on tubes up to 101.6 mm (4") for the maintenance of industrial boilers.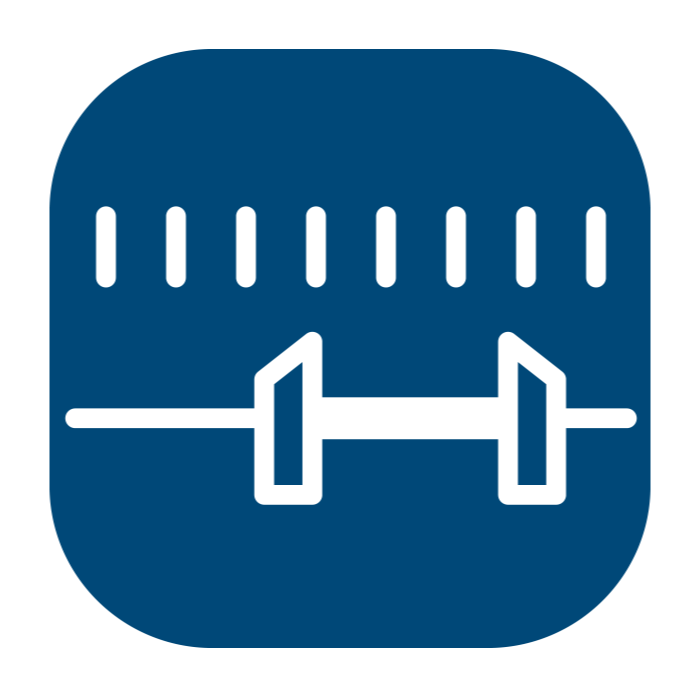 Timer - Automatic Cycle
The new dedicated hydraulic unit gives the possibility to control automatically the entire cycle time (expansion time and release / stop time), ensuring a high level of repeatability and the execution of the correct complete cycle.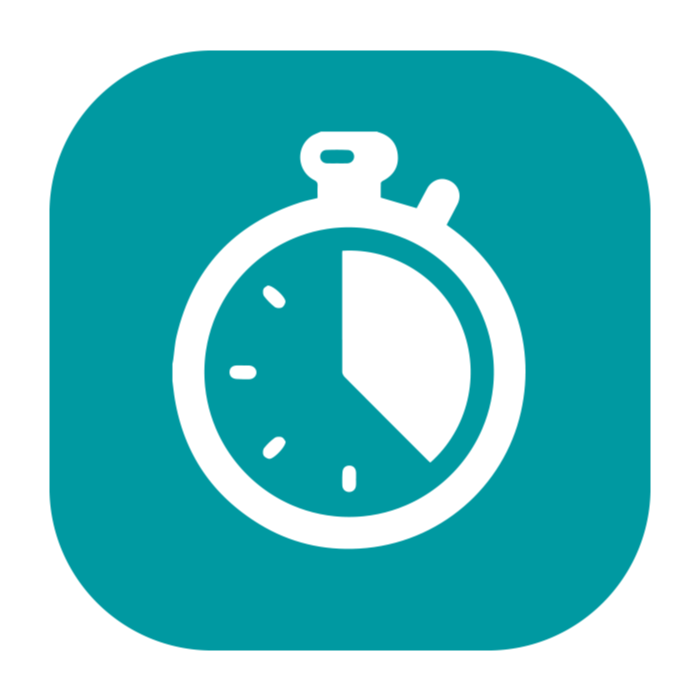 Kattex Power Supply - TP2
Portable semi-automatic hydraulic power unit available in electric and pneumatic.
Maximum developed pressure: 320 bar / 4640 psi / Maximum flow rate of 7 litres.
TP2-EQ model available with larger oil tank and the exclusive feature of the automatic cycle timer that allows the complete cycle of the Kattex (opening of the knife, time of remaining in position, closing of the knife) in automatic.

Very useful for repetitive jobs avoiding the possible operator error.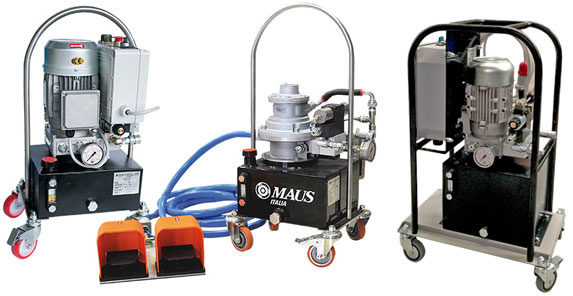 Click on the link to download more information on the Maus Kattex Hydraulically Operated Tube Cutter.