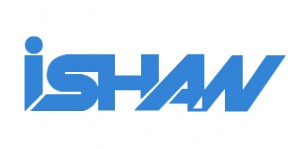 Ishan Lubrication
Ishan Precision Industrial Co. Ltd. was established in Taichung, Taiwan in 1992 and has been continuously researching and developing centralized lubrication systems, to become a leading manufacturer in Taiwan. Ishan Precision Lubrication System is widely applied on industrial machinery such as CNC machine centres, lathes, grinding machines, plastic injection machines, forging machines & woodworking machines. Ishan Precision also can provide customers with a reliable lubrication system specifically tailored for their production purposes.
Ishan Lubrication
Ishan Lubrication Products The Ishan range is absolute quality. You will not find a single component that ins'...
Less down time and less maintenance cost.