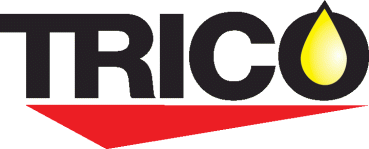 Trico Lubrication
Trico Corporation has been operating since the 1920's and is based in Pewaukee, Wisconsin and Cleveland Ohio, USA. Trico provides customers with lubrication management solutions that focus on industrial equipment performance and reliability.
Trico Lubrication
Trico Gravity Oil Feeders Gravity Feed Oilers work in a wide range of industrial lubricating applications. The heavy...
Used to Lubricate Bearings, Chains, and Other Machinery...