Izumi CH70DCH 12/24V DC Battery Charger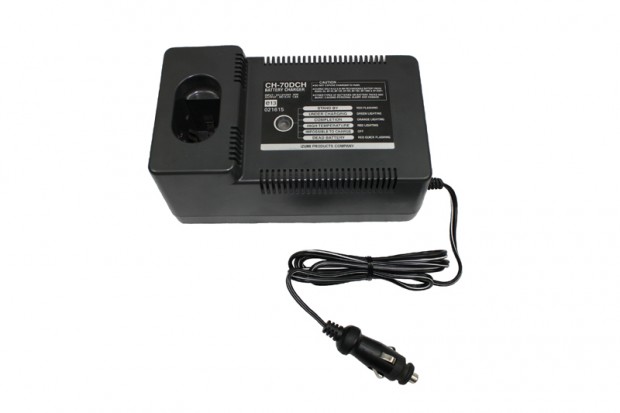 Izumi 12/24V DC battery charger - charges Izumi BP70, BP70E, BP70EI, and BP70MH batteries (not BP80 or BP80LI Lithium Ion batteries).
$221.00 (ex GST)
Rating 1 - Goods are in excellent condition, as new. 90 Day Limited Warranty.
We have 20 left in stock.
Contact Us
Or Call:
Brisbane: +61 (07) 3256 6011
Adelaide: +61 (08) 8352 8866
Melbourne: +61 (03) 9761 4199
Perth: +61 (08) 9354 8544