Greenlee Fairmont 49605 / LPK06AT Dieless Crimping Tool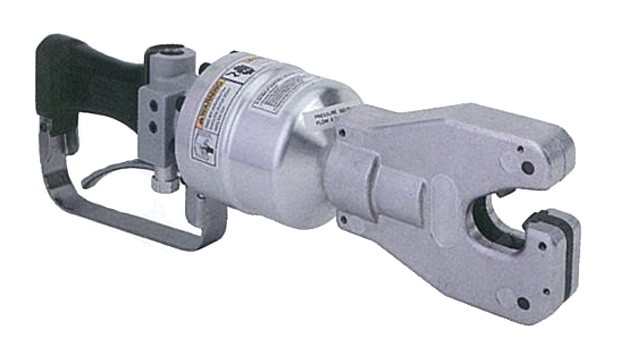 Quad point dieless crimping tool, operates from low pressure /EPV hydraulics. No dies are required to achieve a professional crimp on the lug. Made in USA. Length 508mm, weight 5.8kg.
$2200.00 (ex GST)
Rating 1 - Goods are in excellent condition, as new. 90 Day Limited Warranty.
We have 2 left in stock.
Features
Quad point dieless crimping tool
Contact Us
Or Call:
Sydney (Head Office): +61 (02) 9547 1844