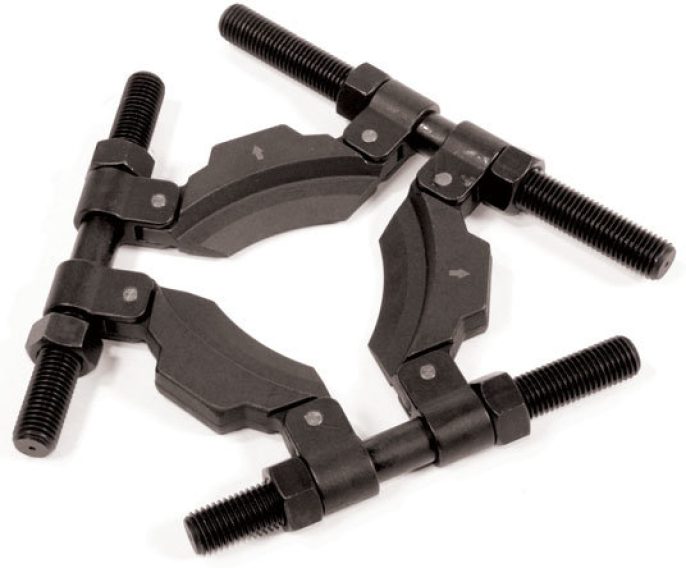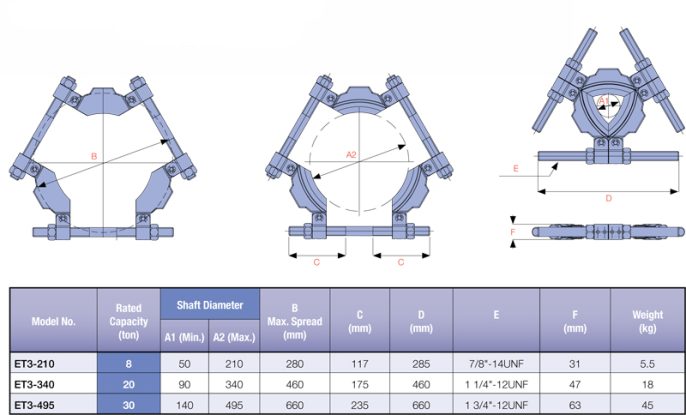 The Durapac tri-sectional plates are specially designed for use with the Durapac PR & PS-SERIES pullers.
The unique and patented swing design creates the maximum spread and provides the most even force.
The plates grip behind the inner and outer rings of the bearing together which prevents the pulling force from being transmitted through the rolling parts, minimising the risk of bearing damage
$850.00 (ex GST)
We have 8 left in stock.
Email us about this product
Or call Brisbane on (07) 3256 6011
Or call Townsville on (07) 4728 8756