PF10 - 10 Tonne Hydraulic Workshop Press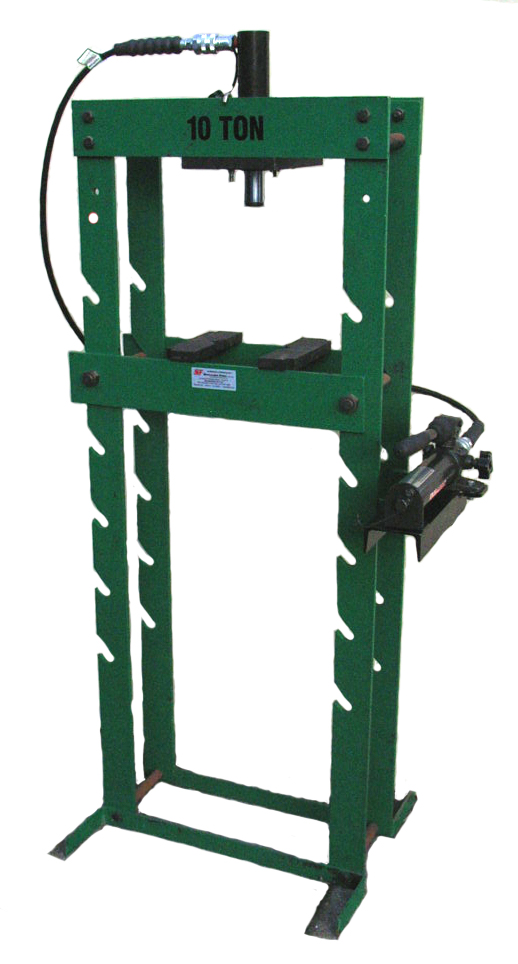 High Quality 10 Tonne Hydraulic workshop press. Includes roll head, vee blocks, 10T 6" stroke spring return cylinder, hand pump, hose, gauge and gauge adaptor. Hydraulics can be removed and used for lifting or jacking applications if required.
$1241.00 (ex GST)
Rating 1 - Goods are in excellent condition, as new. 90 Day Limited Warranty.
We have 2 left in stock.
Contact Us
Or Call:
Melbourne: +61 (03) 9761 4199