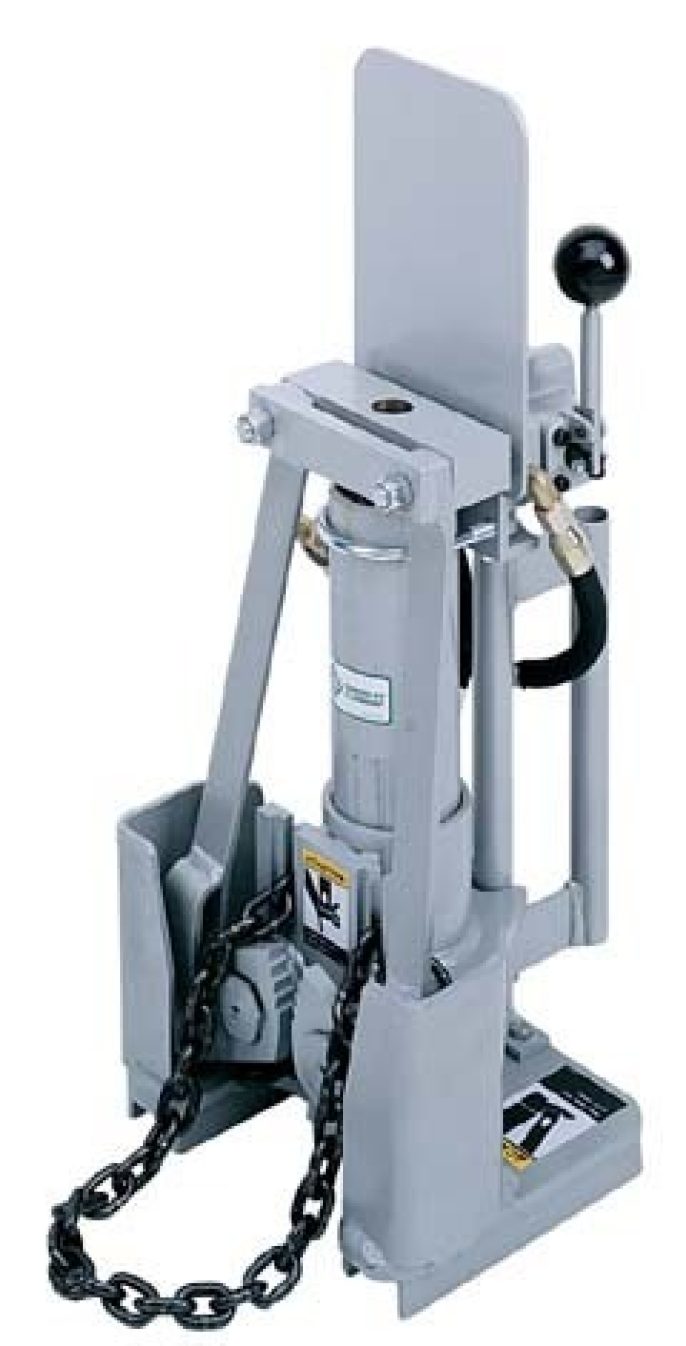 Hydraulic Sign Post Puller, Weight: 32kg, Hydraulic Flow: 4 - 6 GPM, Operating Pressure: 1,000 - 2,000 PSI, Lift Capacity: 4455kg. Fitted with flush face couplers. Made in USA.
Capable of pulling almost any standard sign post.
Solid base provides a firm platform for pulling.
Serrated jaws make U channel pulling extremely simple.
12.7cm (5") stroke pulls posts with a minimum of cycles.
Includes high strength alloy pulling chain - used to wrap around wooden posts, irregularly shaped posts etc.
$2,220.00 (ex GST)
We have 1 left in stock.
Email us about this product
Or call Sydney (Head Office) on (02) 9547 1844