Greenlee 32935 / 916 Cable Reel Transporter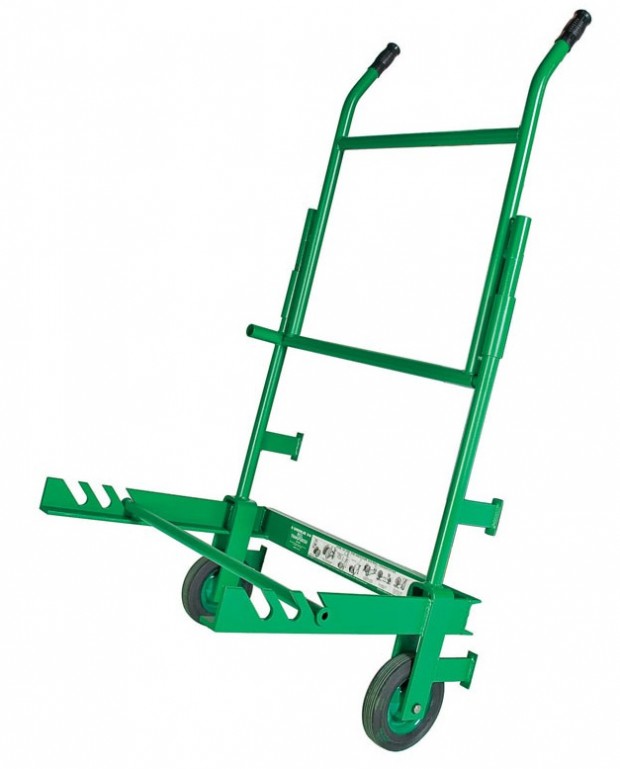 Suitable for cable reels up to 508mm wide and 1016mm in diameter with total reel weight of 136kg. Transporter weight - 50kg. Dimensions 1600mm long x 759mm wide x 680mm high. Made in USA.
$658.00 (ex GST)
Rating 1 - Goods are in excellent condition, as new. 90 Day Limited Warranty.
We have 1 left in stock.
Contact Us
Or Call:
Sydney (Head Office): +61 (02) 9547 1844