Powercom Riganti IR3106 Self-Gripping Clamp
Made of high tensile alloy steel, hot forged, heat-treated, precision machined and zinc-plated.
All Riganti self-gripping clamps comply with European safety standard CE and some are patented designs.
These self gripping clamps or comealong clamps feature machined jaws – they do not have interchangeable jaws (see conductor types listed).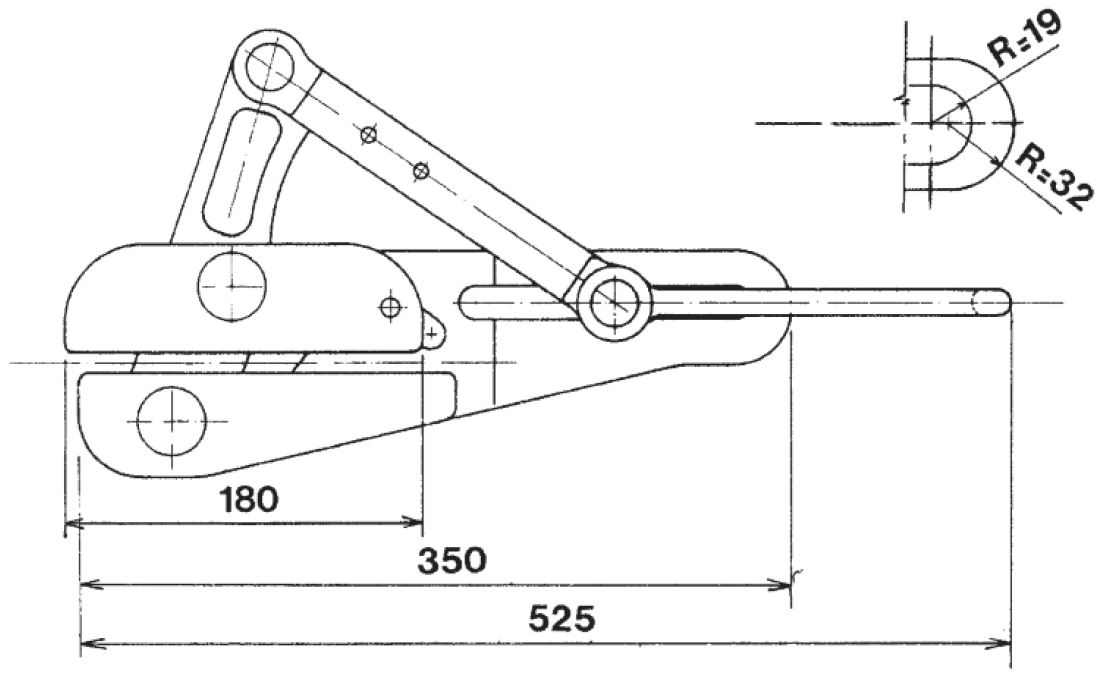 Model Number
IR 3106
WLL (kn)
50.0
Interchangeable Liners
No
Weight (kg)
7.0
Suitable For (Material Type)
Min (mm)
Max (mm)
Al, ACSR & Cu
7.5
18.0
Suspension Conductors Al
7.5
18.0
Steel, Earthwire (mm)¹
7.5
18.0
Anti-Twist Braided Rope (mm)¹
8.0
13.0
¹ Square and round steel wires differ in range, contact us for more information.
Please download catalogue page for more details on the Powercom Riganti IR3106 Self-Gripping Clamp.