Greenlee Electric Cable Pulling Capstan Winches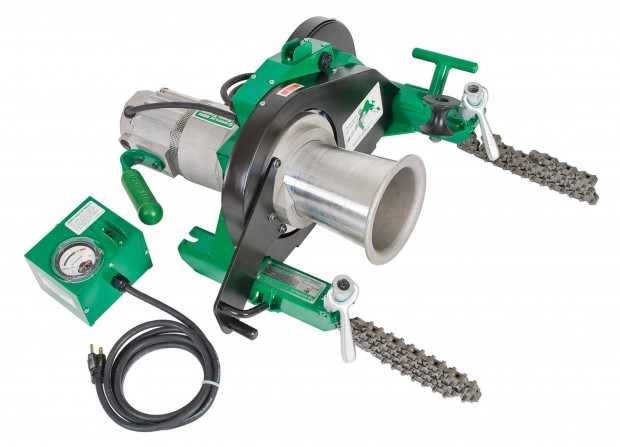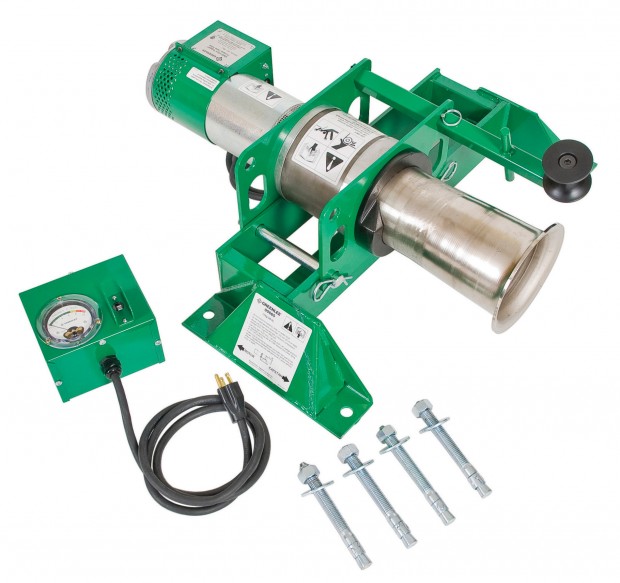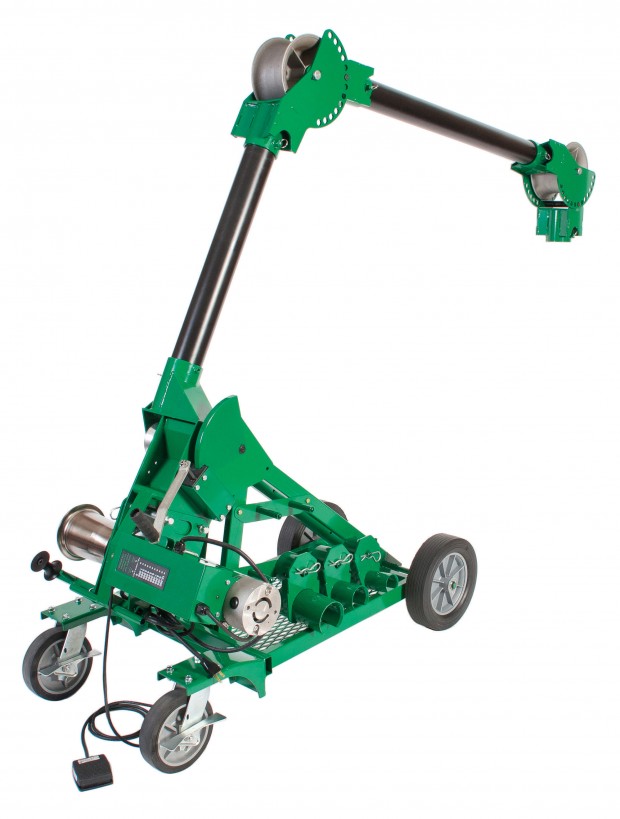 Manufacturer: Greenlee (see all Greenlee Products)
Product type: Cable Puller
Greenlee Electric Cable Pulling Capstan Winches
See Related Products for Individual Model Information.
Optional Extras
Mobile Versi-Boom system provides fast and easy set up with no anchors to set or chains to mount.
Easy to move around job site with mobile carriage.
Unique floor mounting attachment for quick, reliable setup.
Please download catalogue page for details on the Greenlee Electric Cable Pulling Capstan Winches.
Features
Pull heavy loads with minimal operator effort.
Force Gauge included to constantly monitor the pull
Runs off mains single phase power electric motor, 230VAC 50Hz
Audio alarm high force warning and circuit breaker shut off at maximum force for added safety.
Tapered capstan and patented rope guidance system for better control of the rope when feeding onto the capstan.
Runs off mains single phase power electric motor, 230VAC 50Hz
Patented
Direct gear drive
Greenlee Ultra Tugger 2 and Ultra Tugger 10
Contact Us
Related Products