Riken P-7C 2 Speed Hand Pump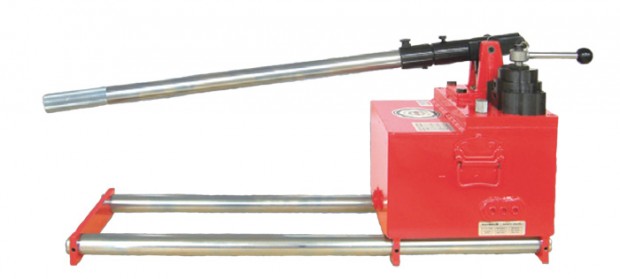 Suit double acting cylinders, 2 speed model. 700 Bar working pressure. 8 litre usable oil capacity, fitted with HOV43 4 way directional control valve. Weight 56kg. Made in Japan.
$3578.00 (ex GST)
Rating 1 - Goods are in excellent condition, as new. 90 Day Limited Warranty.
We have 1 left in stock.
Features
Suit double acting cylinders
Contact Us
Or Call:
Sydney (Head Office): +61 (02) 9547 1844