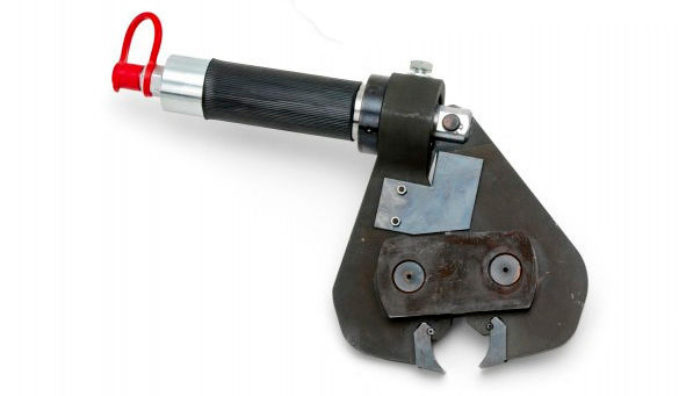 Remote hydraulic end cutter head c/w whip hoses, Cejn male & female couplers and control valve. (Similar to above photo but with control valve). For cutting bolts, nuts, rivets etc.
Maximum capacity 6mm diameter on 1500N/mm2 hardness steel.
Maximum capacity 13mm diameter on 400N/mm2 hardness steel.
Weight 9.2kg, Working Pressure 700 bar. Made in Sweden.
$1,250.00 (ex GST)
We have 1 left in stock.
Email us about this product
Or call Sydney (Head Office) on (02) 9547 1844