NIKE 363-1 Remote Hydraulic Bolt Cutter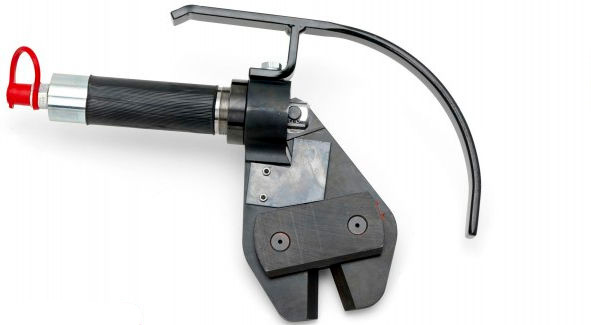 Remote hydraulic bolt cutter head c/w whip hoses, Cejn male & female couplers and control valve. (Similar to above photo but with control valve) For cutting bolts, nuts, bar etc. Centre cut blades.
Maximum capacity 9mm diameter on 1500N/mm2 hardness steel.
Maximum capacity 21mm diameter on 400N/mm2 hardness steel.
Weight 8.5kg, Working Pressure 700 bar. Made in Sweden.
$1200.00 (ex GST)
Rating 2 - Goods are in good condition, may have been used for a demo at some point. 60 Day Limited Warranty.
We have 1 left in stock.
Contact Us
Or Call:
Sydney (Head Office): +61 (02) 9547 1844