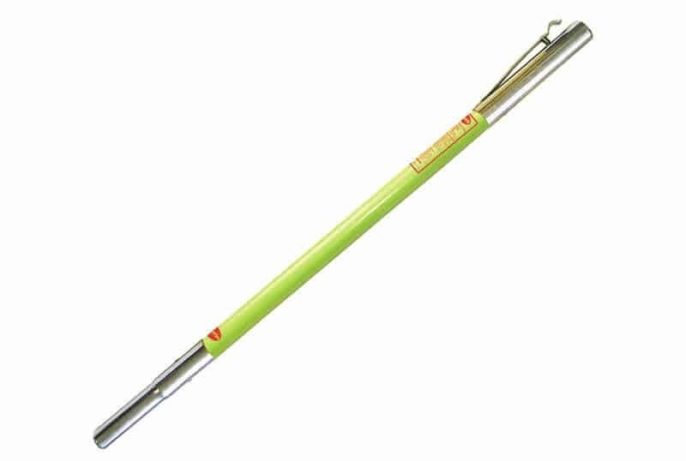 Jameson JE-3 Extension Pole with male and female ferrules provides additional length, extending workable height. The foam core prevents debris and moisture build-up inside the pole and adds extra strength and rigidity. Jameson's original foam core pole is the highest quality fibreglass pole available. Meets requirements of OSHA Subpart R 1910.269 (j)(1)(i): Every JE series pole is tested to 100KV per foot for 5 minutes. 
Foam Core
Wall Thickness: .110" / 2.8mm
Pole Diameter: 1.25" 31.75mm
Length: 3 ft / 914.4mm
High visibility color
Not a "hot stick"
$48.00 (ex GST)
We have 4 left in stock.
Email us about this product
Or call Melbourne on (03) 9761 4199