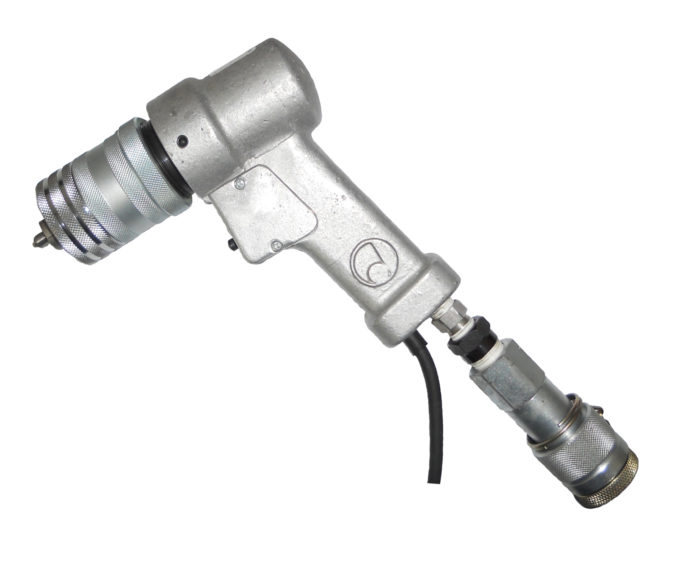 Hydraulic copper tube expander, includes expander heads for 3/8", 1/2" and 7/8" copper tube.
Includes electrical cable to allow connection to an electric pump for push-button operation. (pump not included but available separately).
Designed for use with an electric hydraulic pump, output pressure 30-35MPa.
$900.00 (ex GST)
We have 1 left in stock.
Email us about this product
Or call Sydney (Head Office) on (02) 9547 1844